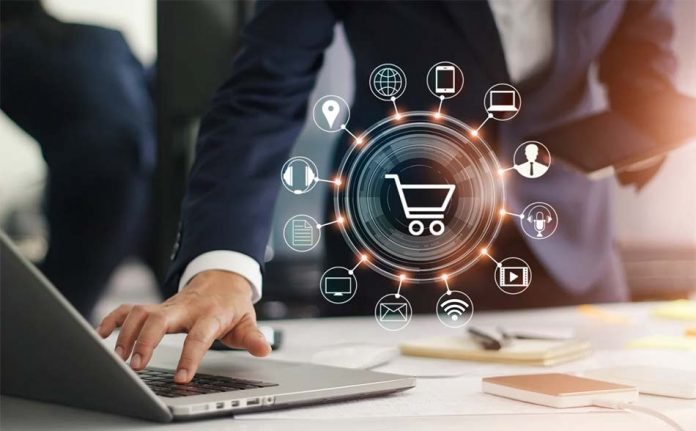 Are you having trouble getting people to visit your online store? You have a better chance of making more conversions and sales if you can push traffic to your online store. However, finding ways to inspire customers to shop at your store can be difficult. And things aren't made any easier when you're up against well-known retailers. You can find a list of top-notch ways to push your traffic to your online store below.
Interviewing Industry Leaders
Are you under the impression that interviews are just for the major leaguers? If you inquire, you'll be surprised by how many people are willing to speak with you. Send emails to opinion leaders in your industry demanding interviews, and then post the interviews on your blog. Not only would your reputation and website traffic rise as a result of the interviewee's name awareness, but the interviewee is also likely to share the material, further extending its scope.
Blog Posts and Use SEO To Drive Organic Traffic
Write Blog Posts and Use SEO To Drive Organic Traffic to Your Online Store.
To drive a long-term source of organic traffic to your eCommerce website, SEO is a must. You'll have to accept SEO as a long-term strategy sooner or later. So, why don't you start a blog right away and gradually build up content that will last? This strategy is beneficial if you're a small business with limited funds to invest in paid channels such as ads. Writing what your customers look for and getting ranked on the first result page is the most important key point in driving traffic through blog posts. You don't exist if you don't make it through the first page. You can learn how to optimize your website and articles for SEO from the ground up by visiting sites like NJ SEO and others.
Don't Forget About Email Marketing
Many companies are so keen on using content marketing to draw new consumers to overlook more conventional approaches. Also, don't underestimate the value of word-of-mouth marketing, particularly from people who are already satisfied with your products or services.
Reward Customers for Referring Others
If you already have any paying customers, consider asking them to recommend your online store to their mates. If you already have any paying customers, consider asking them to recommend your online store to their mates. Customers are more likely to share their carts or favorite products on social media if you make the sharing action as quick and straightforward as possible, preferably in one click. This results in organic connections back to your website on their social media accounts. This not only improves your SEO ratings but also draws traffic referred by your customers' share posts.
Whatever you're selling on the internet, you'll need the traffic to succeed. It is recommended that you keep an open mind when implementing these concepts, ranging from using SEO to learn more about, from websites like NJ SEO to using rewards to drive traffic to your online store. You won't know whether a technique works for you until you try it and analyze the results. The outcome is heavily influenced by both execution and the essence of your niche. Understanding your consumers and implementing flexible solutions that align with them is essential for sustainable change.