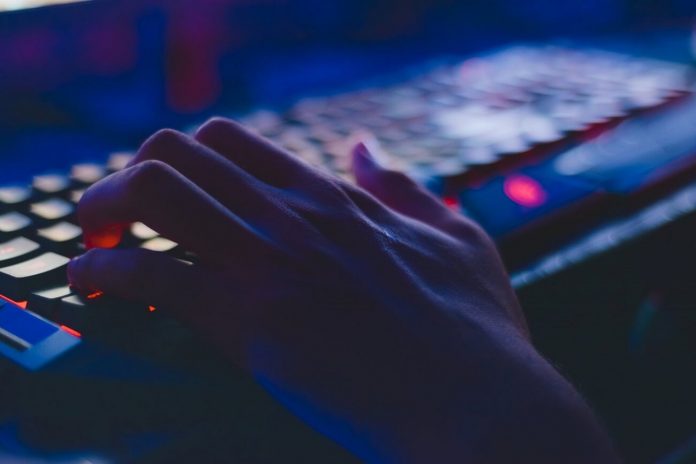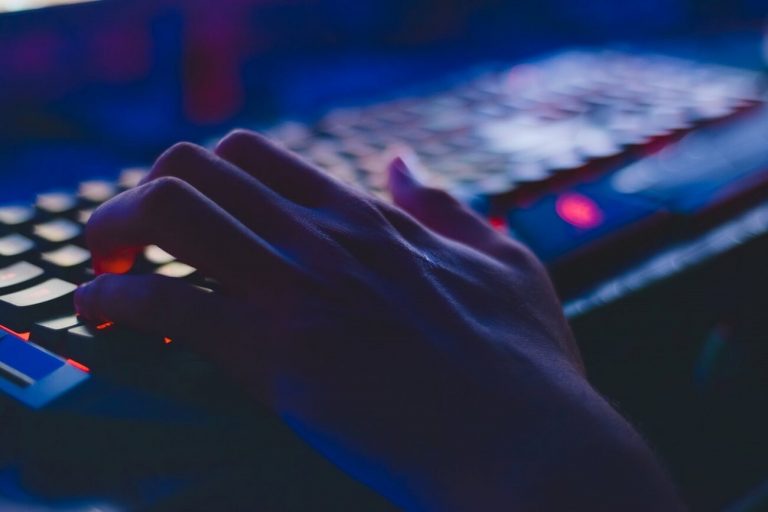 Nowadays, spending safe and productive digital life is quite important for everyone and for their families to get a lot more from online experiences. Whether you love reading blogs, watching videos, seek out new information in order to keep in touch with your loved ones or shop. giving protection to your private information from spyware, hackers, and viruses in a digital age should definitely be a high priority. We have come up with 10 most important tips to help users' data Protect from Hackers Viruses and Spyware. So, let's get in on!
Editor's Note: Viruses and hackers aside for a second, do you know What is Malware? It is a kind of software which is designed only to damage, disrupt or get access to a system. Though Malware doesn't really damage or disable the system's physical hardware or network but rather steals, encrypt or delete data. Now, let's move on.
1: Don't Fall for Phishing Emails
Is there any best way to protect your computer? Here you go! Emails that seem to be from a distinguishable online serving which asks you to log into a website and enter your personal details are fake. Such emails are most of the times caught by your email application's spam filter but in case you click on a link – the browser of your system would detect and immediately block that site it takes you to.
2: Use Stronger Authentication
There are so many financial accounts, emails and social media platforms enable users to use stronger verification methods. These verification methods include a fingerprint and a code sent to a mobile (such as LinkedIn). A bunch of other methods and features as well which ensure a user is about to have access to his/her account.
3: Think Twice Before You Click
The most sophisticated way to hand over your personal information is a phishing attack. For instance, you just received a message that your back account has been locked due to some issues and requiring you to enter your password. Wait! Don't be in a hurry, it's an attack. Think twice before you click on links in messages. Oh Come on, give protection to your data and Protect from Hackers Viruses.
4: Enable Two-Step Verification
Everyone uses a Gmail, Facebook and LinkedIn, isn't it? These platforms ask you to enter a verification code sent via SMS. For instance, in order to open your Gmail account, you'll be required to enter a fresh code after every 30 days or if you're logging in from a private window or any other device. So, hackers will no longer be able to access your account.
5: Shop Safely
I love shopping online, do you? While making an online transaction, make sure you're well-aware how to give protection to your personal details and Protect from Hackers Viruses. Check out a website before entering your personal details and credit card information. Don't forget to read their Privacy Policy. To make sure you're safe, look at the address bar for "https" or an unbroken padlock icon right at the bottom of your browser window. These are a few signs will give your data protection from hackers.
6: Share Carefully
Social media, for example, Facebook and Instagram enable users to share all factors of life but it's a lot more important to control who has access to the shared information. Thieves normally use social media and collect information and later use such information to blackmail or hack. Make changes in your account's privacy setting and put a limit on the visibility of your personal posts and also restrict the amount of information you share with the public.
7: Get Anti-Malware/Anti-Virus Protection
Getting installed anti-virus or anti-malware software sounds like an important step which works against Malware Protection. There is an extensive amount of options available – though – there's no excuse really. Perhaps you don't know that Microsoft is offering its own free protection which is named as Windows Defender Security Center. And you can go for Microsoft's own Microsoft Security Essential Anti-Virus software to protect your system.
8: Keep Windows Up-to-date
Not everyone knows that why Microsoft issues small operating system updates almost every week and big updates once in a year, right? It's because hackers often found a new way to bypass Window's onboard security features. Therefore, always download and install Windows updates and make your system Protect from Hackers Viruses and Malware.
Extra Tip: Windows 10 doesn't allow users to switch off updates which mean you would be receiving updates all the time.