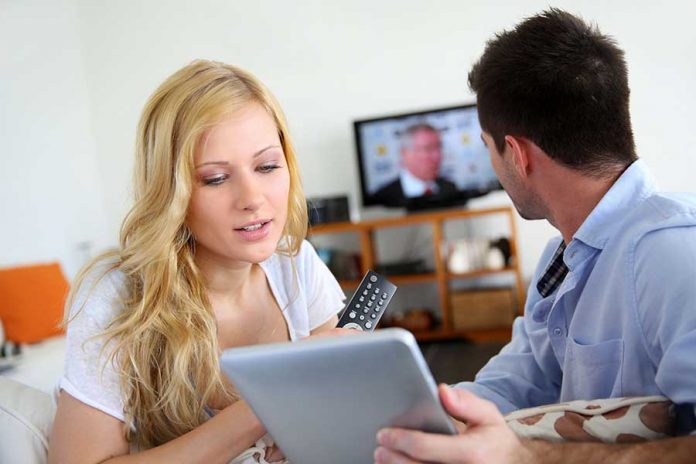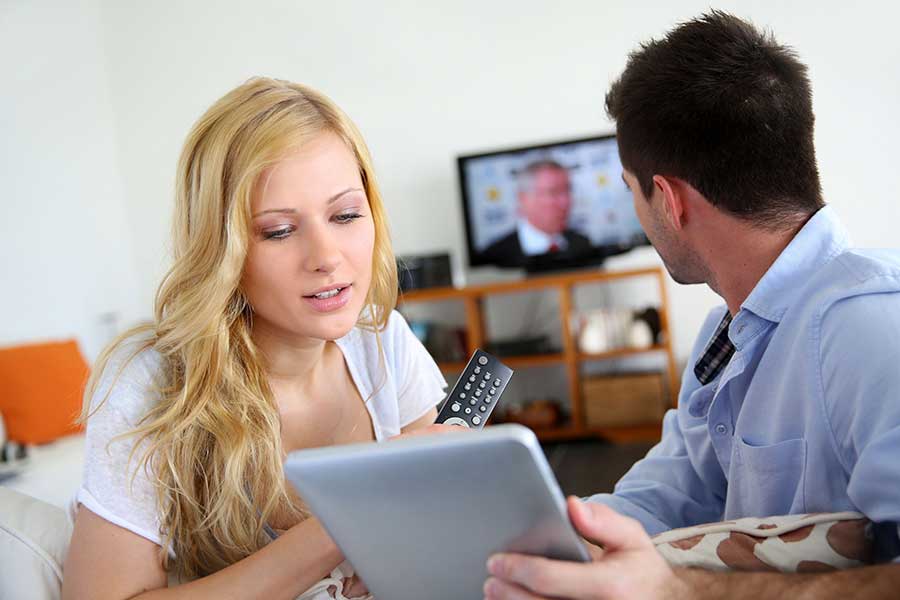 Different kinds of technologies arrive and become a part of our past in a matter of years. Although too many things have become quite old, let's not forget that remote control of devices like TV and others would definitely not be out of vogue. Well, remote control doesn't worth until unless you haven't got the list of codes to operate it with the device accurately. And in this topic, we've covered a handsome range of Philips universal remote codes for almost all devices you usually use and go through.
One of the best remote control from Philips you can get is named Philips Universal Remote Control Codes Cl035a which is capable enough to control multiple devices such as SAT Box, Audio devices as well as TVs. Most interestingly, with this remote control, you no longer need to get your hands on any other remotes to operate all of your devices.
Read Also: Detailed Introduction to Mangaowl
So, what's the wait? Program all of your video and audio devices with Philips universal remote codes cl035a manually with ease. And you can also dig into details for further codes to program this remote control correctly.
Philips Universal Remote Codes
For Samsung (0895, 0818, 0110, 0102, 0002, 0209, 0502, 0302, 0512, 0112)
For LG (0217, 0609, 0307, 0435, 0802, 0324, 0814,0002, 0117, 0102, 0502, 0606)
For Sony (0816, 0639, 0708, 0801, 0902, 0414)
For Vizio (1702, 0907)
For Motorola Cable Boxes (0048, 0754, 0654, 0453, 0952, 0148, 0552)
For Comcast & AT&T Cable Boxes (0954, 0752)
For GE Cable boxes (0556)
For Time Warner Boxes (0252)
Codes for Satellite Box
For DIRECTV Boxes (0563, 0362, 0465, 0065, 0664, 0265, 0260, 0259, 0963, 0564, 0864)
For Dish Network Boxes (0660, 0560, 0460, 0067, 0862, 0366, 0167, 0464)
For Motorola Satellite Boxes (0463, 0466)
For Hughes Network Boxes (0659, 0362, 0564, 0465, 0765, 0763, 0864)
Remote Code cl035a for DVD
APEX (0596, 0741, 0992, 0495, 0547, 0347, 0146, 0545, 0245, 0644, 0044, 0840, 0740, 0640, 0240)
ASPIRE (0994)
AMES (0744)
CENTRIOS (0546, 1807, 1108, 1008, 1707, 1607, 1507, 1107, 1007, 0793, 1408, 1308, 0796)
CRITERION (0446)
CONCEPT (0644)
CITIZEN (1908)
CINEVISION (0142)
Method of Programing Philips Universal Remote Codes cl035a
The question of how to program a remote control based on your audio or video device isn't really tricky. It's because we've mentioned a complete step-by-step guide on how to program Philips Universal Remote Codes cl035a. Let's have a look!
Turn on whatever device (DVD, VCR, TV, etc.) you want to program with Philips universal remote control.
After turning on your particular device, press "Function Key"
Now press and hold down "Setup" key until unless a Function Key doesn't blink twice. There will be a "Red Light" on your remote which will stay lit
Go through the list of Philips universal remote codes and get required four-digit code for your specific device that you want to be synced with the remote
Point a remote now at your device and press "Chan+"
Wait for a moment and let the device change the channels. If the channels don't change automatically, go through the above process once again
However, you can also look for another code if the previous one doesn't work
It's all up to you whether or not press "Mute" button and let the remote to install the codes for a couple of seconds
Important Note
Don't be in a hurry and if any code you choose doesn't work quite accurately, you can give a try to another code for your device brand.
There you have it – Now you have got a complete list of Philips universal remote codes above with a complete guide to program a remote with your device quite accurately. So, dig into them and program your other devices too without getting your hands on another remote control. However, if nothing works or you face any problem regarding codes or method of programing, do let us know down in a comments box. We'll strive hard to come up with a proper resolution as soon as possible.