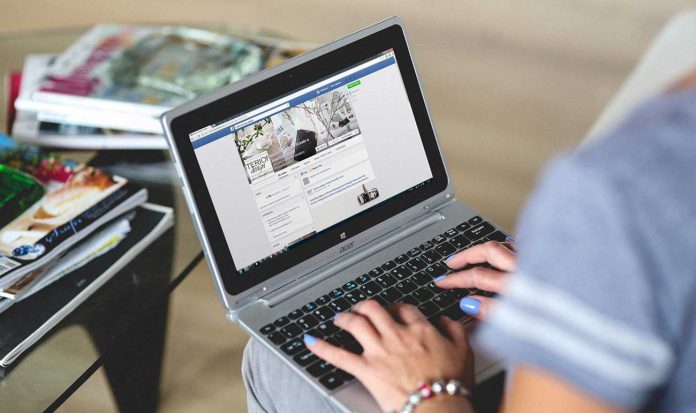 Facebook fans are of great importance for companies but also for individual webmasters, because of the higher the number of fans, the greater the reach. Facebook fans are basically easy to generate, but unfortunately, there are only a few ways to achieve long-term success. In this blog article, we would like to explain how you can generate more Facebook fans and why you should not give away an iPad.
Contests: New likes with little effect
We are finding more and more often than the operators of Facebook pages start competitions in the hope of being able to generate thousands of fans in this way. That also works, but unfortunately, these fans are to a very high degree useless and do not correspond to your target group. In case you aren't having enough Followers, you can buy Facebook Followers Canada from any trusted company you find surrounding you.
Also Read:  Effective Social Marketing in 5 Easy Steps
Competitions attract many users who are only after the competition or profit. After the raffle, the pages are either deleted from the "Like" information or ignored. There are no later interactions with your Facebook fan page.
We, therefore, recommend that you only run competitions where you can reach your target group. For example, if you are a cigar online shop with a Facebook fan page, you should give away cigar accessories or even cigar boxes, for example. In this way, you can reach the target group and people who are interested in the topic and who will continue to interact with your fan page in the future.
How to get more Facebook fans
Below we would like to give you some tips on how you can generate more Facebook fans for your fan page. These are tips with which you get real Facebook fans and not people who just click on the "Like" button for a competition.
Offer added value to users
"Added value" is a word that you always hear in the marketing industry. But it is an important word because users want to see added value to "like" a fan page. Without added value, it will be difficult to get new Facebook fans and keep the current fans.
But what would be added value on a Facebook fan page? Well, first you should make sure that the published posts are relevant and interesting. You should avoid unnecessary posts.
Offering support via your own fan page can also generate new Facebook fans because those who need support and are satisfied with it will also have fewer problems liking their own page.
Promote vouchers and promotions on Facebook
A good trick for new Facebook fans is to only distribute vouchers via Facebook. Vouchers that are only valid for one day (for example) and are announced on Facebook. This attracts many new fans that are interested in the shopping offer and would like to use the voucher.
Certain promotions and discounts can also be announced on Facebook and add value to new fans.
Allow insights!
People like companies that sometimes allow a few insights into the company. For example with photos: Upload a photo from time to time that shows your company "behind the scenes". Show your fans what your world looks like! These pictures have proven to be successful in the past month and collect a lot of "likes", which means that your fans' friends can also see the picture and get to know your company. It's a chance for new Facebook fans.
Facebook advertising
Even on Facebook, users are not safe from advertising, which is now not just watching TV. Put your own advertising on Facebook and highlight your own posts.
The advertising on Facebook can be tailored very well to your own target group and is only displayed to relevant people who belong to the target group and can, therefore, achieve very good results.
Fanpage URL in your own advertising
Some companies regularly advertise in the form of banners, TV commercials and videos on YouTube. The last point, in particular, is becoming more and more interesting, since YouTube not only has a large reach and traffic but also because the video advertising on YouTube is quite promising.
For example, if you have a commercial produced on YouTube, make sure that the URL of your fan page is visible and easily recognizable on Facebook. This way you can generate more Facebook fans for your site.
Interesting and valuable content
So that your Facebook page is not forgotten, you should also regularly publish interesting content for your target group. Content with added value is liked and shared and this increases the awareness of your site. Awareness will also generate more likes.
Conclusion
Many roads lead to Rome and just as many roads lead to more Facebook fans. Who like your page and increase the reach of your fan page on Facebook. However, there is a lot to consider – especially in Facebook marketing. So as not to do any work that generates Facebook fans that ultimately bring you nothing.