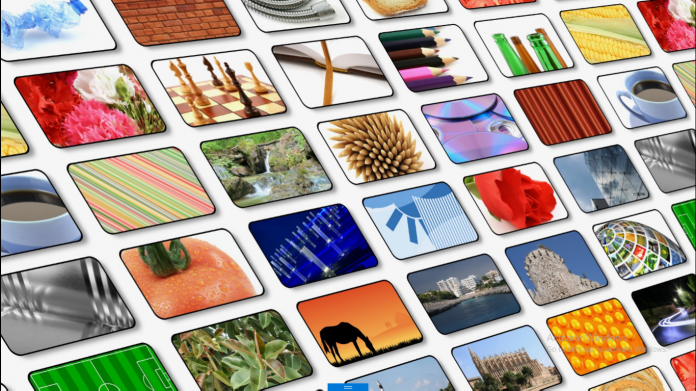 Going a single weekend without the NFL Network on FiOS can be a nightmare for hardcore NFL fans. Almost one-third of Americans recognize the National Football League as their sport of choice. The Super Bowl LIII (2019) saw over 104 million Americans tune in on cable or satellite TV. That is many times more than the following of any sport in one single country!
Frontier, like many service providers, offers a number of channels you can catch your fill of the action. Here are all the channels you can find the NFL Network on FiOS
| | | | | |
| --- | --- | --- | --- | --- |
| Channel | Florida | California | Indiana | Washington |
| NFL Network (Preferred HD) | 88, 588 | 88, 588 | 88, 588 | 88, 588 |
| NFL Network (Extreme HD) | 88, 588 | 88, 588 | 88, 588 | 88, 588 |
| NFL Network (Ultimate HD) | 88, 588 | 88, 588 | 88, 588 | 88, 588 |
| NFL RedZone (Ultimate HD) | 335, 835 | 335, 835 | 335, 835 | 335, 885 |
| NFL Network (Custom TV) | 88, 588 | 88, 588 | 88, 588 | 88, 388 |
| NFL RedZone (Sports Pass) | 335, 835 | 335, 835 | 335, 835 | 335, 835 |
NFL Network on FiOS – The Best of all the Action
The National Football League remains one of the oldest sports leagues in the world and is the oldest by far in America. Its origins go as far back as the early days of the 20th Century, in 1920. In 2013, the National Football League surpassed the highest average attendance for any sport.
The NFL is almost a religion within the U.S. But it does more than that. It also manages the NFL Network, which offers some of the best programmings in the country. The NFL Network on FiOS is just as popular, if not more, like any premium entertainment channel like HBO.
The channel is the only one on Frontier bundle deals that offer 100% coverage. That includes all games, specials, talk shows, and game news. The channel also offers excellent movies, as well as documentaries on American football to keep the spirit of the game alive.
What Packages Include NFL Channels?
If you subscribe or are thinking of subscribing to the Frontier TV service, the NFL must be a top concern for you. The provider offers a number of TV packages, which include:
Preferred HD
Extreme HD
Ultimate HD
Custom TV
Additional Premium Subscription Channels (Like Starz)
Additional Spanish Language Subscription Channels
Sports Pass
You can get this Network if you subscribe to the Preferred HD package or higher.
Is It Worth Your Cable Subscription?
By now you must be wondering how much it will cost you to get NFL on cable. But you're not seeing the big picture. With Frontier, you don't just reach the NFL Network on FiOS. You also get access to NFL Network HD, NFL RedZone, and NFL RedZone HD. When taken together, these 4 channels air over 11 specials and 26 regular shows. Imagine all your favorite programming within your access.
The actual positions and channels vary according to your location. You may need to check with your service representative for a complete list of channels in your area.
What to Watch
Frontier is your ticket to NFL paradise. However, there is one thing you need to know. Frontier does not offer the NFL Sunday Ticket. Other than that, you can watch all things NFL all day. Except for the Sunday ticket, you have an all-access pass. The programs currently airing on the network include:
NFL Up to The Minute: A 24-hour NFL newsroom that offers breaking news all day, every day.
Good Morning Football: Airing at 7 every weekday, this show offers you your daily football narrative. Get insights and information on all things about the sport.
NFL Total Access: Get insider secrets, live reports, and developing stories on your favorite teams every weeknight.
Of course, you can always subscribe to the provider's internet packages and get your league action online. However, the NFL guards its content very jealously. You may not always be able to find the related content you want online. So have a look at all the sports dosage Frontier offers instead.