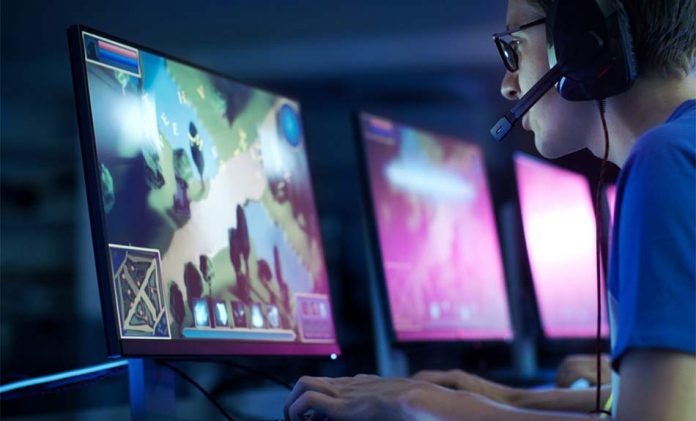 It is fun and exciting to play online games. It has a way of relieving stress. There are lots of amazing games that seem so irresistible. Downloading them might be a great problem due to their large space. Thanks to gaming websites, we can now play games online. We have made it so easy for you by listing out 5 great websites to play online games for free.
There are so many of these websites to play online games. It can be so devastating when you go to a dull website as your experience wouldn't be enjoyable. Having the latest console should not be a problem as you can still have lots of fun. The games are so addicting that you find it hard to let go of your device.
5 Amazing Websites to Play Online Games for Free
There are countless gaming websites to download android games on the net. With the 5 websites to play online games for free listed out below, it will save you great time finding one to keep You busy. They have that for the computer, phones, or tablets. Here are the 5 websites to play online games for free:
Cartoon Network
Kongregate
247 Games
Agame
Armor games
Cartoon Network
Cartoon Network is a well-known brand around the globe, and it also offers online games. It features a good selection of games for kids and people of all ages. Similarly, you may play games based on your favorite character or cartoon by categorizing games by the show.
Kongregate
Before you can play any of the games on this website, you must first log in with Facebook. On the other hand, Kongregate.com offers a wide range of free games that may be played without downloading. The majority of the games presented here may be played for hours because annoying mid-game adverts do not interfere with your gameplay.
247 Games
The Addicting Games website has over 5,000 games in different sections. When you visit the website, you'll see advertisements on the main page as well as on the post's sides while you're gaming. But, at least for me, they had no discernible effect on gaming or customer experience.
Agame
Agame.com has a large number of games, both single-player and multiplayer. You may enjoy all of the free games without setting up an account, but you can anticipate seeing some adverts.
In reality, I had to view three video adverts (10-30 seconds each) before I could play several games. You will not be required to install anything in order to play.
Armor Games
Armour Games is another excellent source for online free games in a variety of genres like MMO (Massively Multiplayer Online), tactical, fantasy, sports, puzzles, and much more.
Most of those games offered on Armor Games' website are also accessible as apps for ios and Android platforms, which implies you can install them to your smartphone and enjoy them away from the desk.