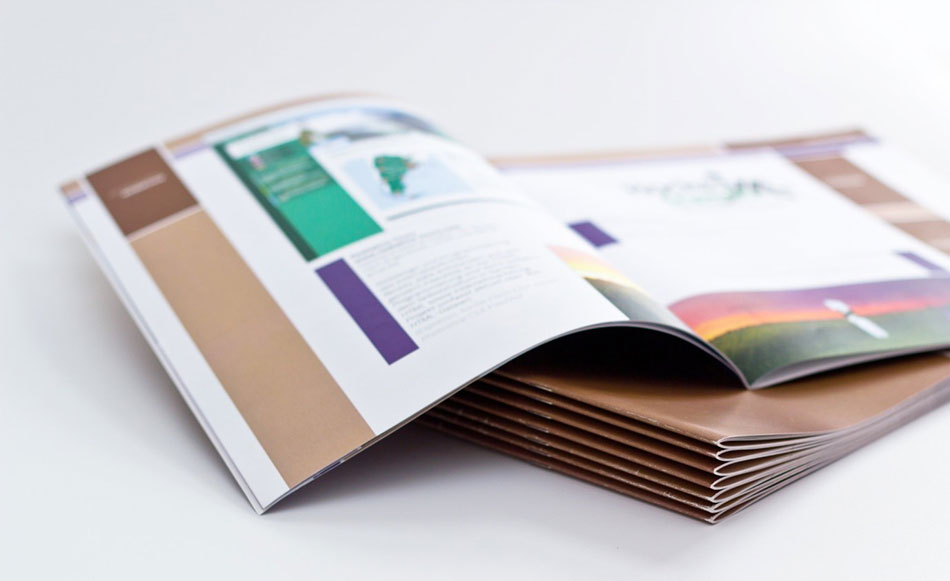 If you're in business or creating an event, getting people interested in your product is essential to have a successful occasion or the survival of a company. Pamphlets and brochures are popular media choices to get out a good amount of information in a concise and attractive way.
There are usually two paths that those not familiar with making a brochure or pamphlet make. The brochure is either very information-heavy with lots of pictures and text or it's too simple and confusing. Both can put off the targeted audience and be a little intimidating to read.
Want to know what goes into making an effective pamphlet and brochure? Read on!
Customer Curation
There isn't a one-size-fits-all design when it comes to making brochures and pamphlets. You want to consider your target audience through the entire process.
For example, if you're creating a brochure for a young professional's picnic you probably won't attract the wanted clientele if you were to cover the brochure with rainbows and bunnies.
Plan it Out
Before you start getting to the content of the pamphlet or brochure, you'll want to create a rough structure of what you want it to look like.
The layout is essential to grabbing your potential client or consumer's attention and keeping it there. No one wants to read a black and white pamphlet that just blocks after block of text.
Many utilize tools like online pamphlet template that are made for those who may need an extra hand in starting the process. Plus, they're already aesthetically pleasing.
Headers
A great way to break up the informative parts of your brochure is to insert headers and subheaders. This can help direct the eye of the consumer right where it needs to go.
The text itself should be brief and to the point. Formatting the publication with bullet points can help direct the reader's attention and have them be able to absorb more information than if they were faced with just paragraph after paragraph of text.
AIDA
AIDA is an acronym commonly used in marketing that stands for Attention, Interest, Desire, and Action. This is a guide for the general flow of the article.
You want to start with something that catches the eye of the consumer and draws their attention to your pamphlet or brochure. Then you want to hold their interest by getting them to read further. Show them why they care about reading your brochure by creating a desire and follow it up with an action that'll direct them to your product, company, or event.
Imagery
One of the main goals of putting together a pamphlet and brochure is to make it aesthetically pleasing.
To perfect your pamphlet, utilize images that will grab the customer. Stay away from mundane photos like buildings or people working around a table. Show a product or evoke emotion with the images.
Another large component of imagery is the color scheme that you use. Don't just throw colors together. Use colors that complement each other while still standing out.
Clear Contact Info
What's all this good information for if it's hard to find contact information or details about the event. Make sure that this is obvious within the brochure so that they don't have to spend time searching.
A Pamphlets and Brochures Pro
Information is a powerful tool and pamphlets and brochures are two effective ways to get the word out there. After reading this, you should have a good idea of where to start and how to utilize imagery and structure to create a beautiful publication.
Looking for more information like this? Check out the rest of our website!