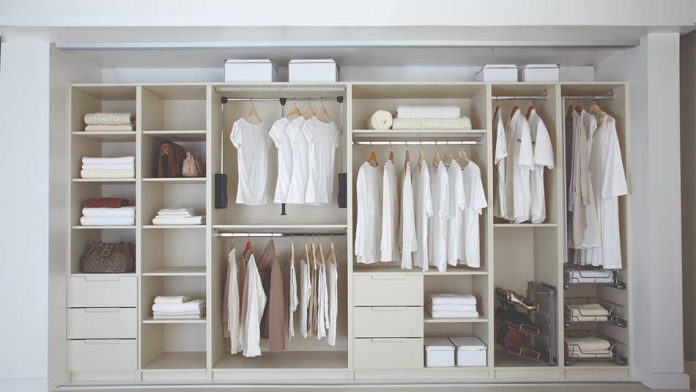 If you follow social media frequently, you'll see that the pace of fashion trends changing is overwhelming. Before you even get a chance to flaunt your newly-bought piece, the trend has already undergone some new upgrades and updates. And that's thoroughly disappointing. Unless you have an endless fortune to waste on the ever-changing trends!
Look chic and trendy without having to essentially follow all the fashion trends. For that, stick to timeless fashion trends instead of wasting money and effort on fast fashion. And it's not just about money. You also rescue yourself from the shopping hassle and whining about the fast-changing trends.
While browsing Pakistani dresses online USA, I realized that the eastern fashion scene is more robust. They have conveniently kept their fashion game strong without bringing any massive changes in the sartorial trends. From short shirts, long shirts, dip-hems, and different cuts, to layered shirts, peplums, and double shirts, everything is in. That is how it should be to avoid complete wardrobe overhauling!
Therefore, stop sulking about your weekly shopping jaunts and take advantage of our tips to have a classy, stylish, and simplified wardrobe.
Add a Few Faux Fur, Suede, and Leather Pieces
Let's start with luxe essentials! Before we talk about how timeless and classy these materials are, we want to take a moment to appreciate whoever came up with the concept of faux leather and fur. They have saved us from animal cruelty. And if there were no faux options available, not having to wear leather, suede, and fur, would be a major sartorial sacrifice. Because they are effortlessly elegant and luxe!
Coming back to our simplified wardrobe take on dressing, you need to invest in some suede, leather, and fur pieces. Choose pieces according to your personal preferences and style. Leather jackets, suede shoes, fur-trimmed hoodies, and stoles add a major fashion statement and a chic vibe. These pieces will allow you to style up without getting your hands on too many outfit options.
Levi's 501 Jeans
You may think we are being a little specific here. But this legendary pair of jeans is simply indestructible. When we talk about a capsule wardrobe or closet essentials, jeans are essentially on the list. Therefore, go for the one that is durable and timeless. There's no end to the versatility of these signature jeans. They are high-quality and deserve to be invested in. You need to grab a pair because it is the most timeless pair of jeans in the history of the fashion industry.
Since we are talking about wardrobe essentials, this form-fitting, timeless pair of jeans has to be in there!
White Tees
It wouldn't be wrong to say the white tee is one of the most popular and common wardrobe basics. It is SIMPLY timeless! The clubbing options are unlimited and even with a pinch of creativity; you will come up with a couple of pairing options with the said staple for every occasion.
Some of the most convenient clubbing options are skirts (mini, midi, long), jeans, power suits, pants, and so on. You can slay at any casual hangout, luncheon, dinner, or party with a white tee paired with the right stuff. For instance, wearing a white tee with your favorite pair of jeans will look stunning with knee-high leather boots, ankle-high suede shoes, or even with classy heels. You have to play with focus while you decide on the pairing options. While choosing outerwear, you have again many options from blazers and trench coats to wrapped sweaters and fur pieces!
Trench Coats
Among the all fashion-based movies we have ever watched, Breakfast at Tiffany's stands out. We are still in love with Audrey Hepburn's iconic and sassy style. Her classy trench coats, which she slew so effortlessly have become a fashion statement since then. So much so that we consider their wardrobe-essentials.
You need to have at least a couple of them in your wardrobe. Invest in high-end trench coats by luxe brands. Because the quality will actually be a lifetime!
Consider them the chicest choices in closet essentials, which will always save the day and make you look tasteful and chic.
High Heels
Do you have a large social circle? If yes, consider high heels your wardrobe essentials. They will effortlessly perk up your outfits and make you look stunning without much effort. This dainty footwear has the potential to make any outfit look stunning.
And with the true manifestation of sensuality, power, and authority, high heels make anything look classy. And the best part? They look equally glamorous with eastern women's couture wear as well as western outfits. Embrace this universal fashion trend and add some dainty heels to your wardrobe!