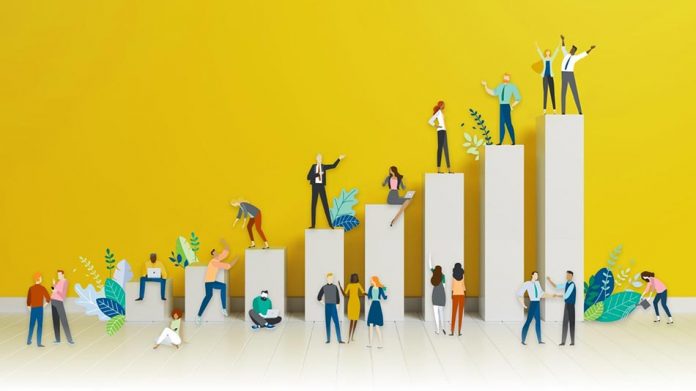 For companies that consider or implement crowdsourcing methods in their business, there are numerous benefits such as superior value in their products and services, improvement in innovation, and better collaborations.
Crowdsourcing is the process of collecting content, services, or ideas through the contributions of large numbers of people. In other words, it involves you asking third-party individuals for their opinions and ideas on a certain topic, then using the information to improve your marketing campaigns and product developments.
Thanks to social media, crowdsourcing is very easy to implement. It creates multiple ways of knowing what your audience thinks, and methods such as crowdfunding spring from it and contributes to its relevance for many businesses today. When you conduct it correctly, it is easy to use it when you want valuable insights and spot improvement opportunities. Here are some ways to achieve that.
Basic guidelines you can use when crowdsourcing
Ensuring the problem is crowd-friendly
There are numerous challenges your business can face, but that does not always mean social media crowds can solve all of them on time. In many instances, crowdsourcing has its uncertainty, since you are unsure whether you will get sufficient responses.
This makes it important to make the problem as crowd-friendly as possible by using smaller groups if you fail to find viable solutions on time.
Define the issue correctly
Raw crowds may not solve specific problems efficiently, so you can consider using a sub-system software, or divide a major issue into smaller digestive issues.
Ensure you involve high performers
It matters whether you choose high or low numbers of people on your crowdsourcing project, but it is even more vital to get quality ideas from experienced experts and high performers.
Why you should use crowdsourcing
Helps in gaining a better understanding of the audience
The crowdsourcing process is among the most effective methods of knowing what your customers like, aside from the traditional analytics method of using likes from real Instagrammers, retweets, views, or post shares. While analytics does play a role in knowing general consumer preferences, it is a more efficient way to ask them directly.
It is worth learning to ask customer feedback to know how people feel concerning your business, and you can expand it to find out their thoughts on your marketing campaigns or your services and products.
Helps in the improvement of services and products
Feedback on social media will go a long way to identify possible issues in your service or product. This also includes improvements you can include in future updates, as your customers use the product regularly and will know what should be improved.
A major advantage of reaching out is that the people who respond are your biggest followers, making them a good focus group because they are very knowledgeable about your brand. You can gather this information by asking them questions or polls, as well as reviews on your social media pages, direct messages, and comments on your posts.
Helps in optimizing customer services
The other element that comes with crowdsourcing is customer feedback. Each interaction and review can give you plenty of information on enhancing your service and your brand.
If there are recurring issues with the service or product you offer, like shipping issues, it is easy to spot these issues and improve on them, especially for a growing business. Another possible issue you may see, especially if your business is a small one, is the lack of quick responsiveness to issues your customers raise.
Once you crowdsource, you can use this information to create best practices for members of your team, improve your protocols, and boost your efforts in customer service.
Examining your performance
Crowdsourcing on social media is a very good assessment method, and it goes beyond the usual analytics data by incorporating individual opinions and sentiments. This can include opinions on new content pieces, events, or specific marketing campaigns, so getting feedback is a great way to gauge the performance of your efforts.
An instance would be seeing plenty of engagement, but performance assessments show you that not all of that engagement is positive. Part of the engagement could be some people leaving negative comments or dislikes, so crowdsourcing can reveal these sentiments and show you a more comprehensive picture of your brand.
In conclusion, carrying out crowdsourcing on social media is not the easiest task, but doing it correctly ensures your business growth is a guarantee.