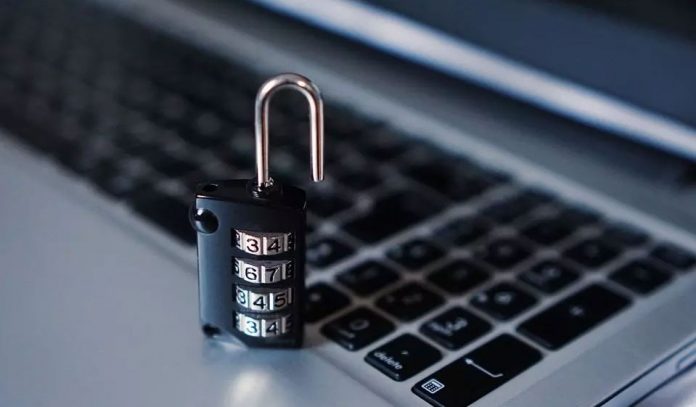 Data leaks and internet security breaches are getting common with each passing day. Hackers create more innovative ways to breach security firewalls. More advanced and invisible forms of ransomware can put sensitive data at risk. So, a brilliant cybersecurity architecture is necessary for all businesses and households. Organizational structures and policies also need to be up-to-date with current cybersecurity best practices.
So, many people install powerful anti-virus software and pull up stronger firewalls for protection. Some ISPs like Spectrum can offer additional security services as well. So, instead of getting a separate anti-virus software, you can opt for built-in cybersecurity. If you get the Spectrum internet plans, then you already have the security suite on your network. This article will explain how it works and what it can do for you.
What is Spectrum Security Suite?
The Spectrum Security Suite is award-winning software that can make online browsing more secure for you. It comes free for everyone who subscribes to internet services. So, it can be a reliable option for recognizing and removing viruses, spyware, and malware from your computer. It can also offer cloud-based and real-time tech for active firewalls.
The software can automatically detect malicious code or software from your system. Moreover, it gets regular back-end updates that make it even more secure. Every time the software detects and removes a virus, you will get a notification of confirmation. So, it might be a good choice if you want solid online protection.
System Requirements
The software doesn't cost Spectrum internet users a dime. However, you will need a minimum Pentium 4 computer with two gigahertz or higher processor speed. The computer should also have a minimum of 1GB RAM and 1.2GB free space on your hard drive. Systems with Windows 8 and above (32 and 64 bit) support the software.
How Does It Work?
The software comes with a full-fledge list of features that can make your internet browsing safer. It has a user-friendly interface that can block unauthorized access as well. Here are some things that you can rely on the software for:
Anti-Virus
The provider offers anti-virus protection in real-time. So, it can make your laptops, computers, and phones secure by constantly running background checks. It can also analyze all the programs and applications that you run. So, it can protect your devices from zero-day attacks, malicious software, and even Trojans.
Automatic Virus Removal
Anti-virus is only as good as its ability to remove unwanted files from your software. So, it has to detect a virus first and then remove it from your computer. And the security suite software can do both for you. The virus scans your computer now and then in the background. If it finds something, it will send you a confirmation notification before taking action. So, you can remove or possibly recover the files from the action lists.
Security Firewall
The security firewall is also available for macOS and Windows computers. It can add an extra level of security and protect your device from unauthorized success. Moreover, firewalls can also help users steer away from insecure websites.
Browsing Protection
The security suite can also help in recognizing safe and unsafe websites. So, there can be websites that are teeming with viruses. And even one wrong click can shut down your system. So, you should enable the security suite's browsing protection before you go online. It can identify and block any such websites and grade their quality. It uses letters to grade websites, and more harmful ones are marked F.
When you open a harmful website, a warning pop-up will appear. Then, it is your choice whether you want to continue to the webpage or come back. If you go on, your device might be susceptible to a security breach.
Spyware Protection
Spyware is any program that can steal sensitive and personal information from your system. It could be your address, bank details, or passwords. Hackers can then use the information to extort money or other gains from you. Moreover, advertisers can also use this information to show you more relevant ads online.
So, any computer system should have spyware protection. The Spectrum security suite can detect such programs before they can act. So, installing the software can be a good option for achieving better password protection as well.
Parental Guidance
The software can also give you full parental control. You can monitor your child's online activity and choose to block websites or applications. You can also block pop-up ads from their account so they don't get access to inappropriate websites. It allows you to add multiple users so you can monitor everyone on your network. So, it can be great for parents who are busy and want to know what their kids are up to. You can reroute the notifications to your phone via SMS, so the monitoring is 24/7 in real-time.