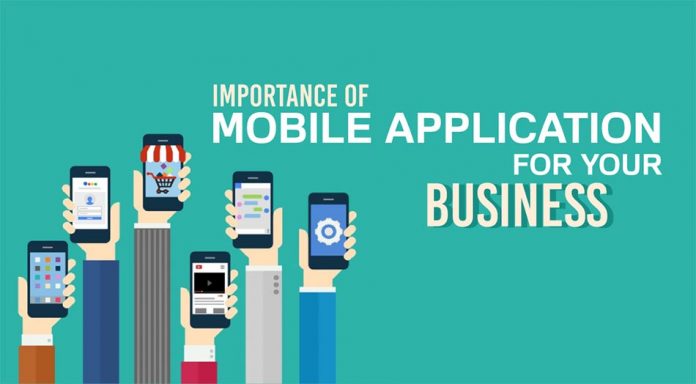 There's no doubt that we are living in a digital world and the pace of development is hard to keep up with; the Internet of Things will be powered by 5G, bringing a new dimension of digital connectivity. One innovation over the past few years is the development of the mobile app, which brings with it many benefits for a business.
Prestige
When you send an email to all your customers, inform them. that they can download your app for free on Play Store, this will certainly create a good impression. Mobile app development has reached the point where you can deliver 4k video content directly to the customer's screen. If a small business has gone through the trouble of having a mobile app developed. This shows foresight and care for the customer.
Payment gateways
You can integrate digital payment gateways into your app, which enables customers to settle their invoices via a secure connection. Simply talk to one of the mobile app developers Melbourne businesses use and they can include secure payment options. This will help ensure that invoices are paid on time and it is super-convenient for the customer, which is a win-win for both parties.
Direct advertising
Research tells us that people actually look at content sent via an app. You can deliver rich 4k advertising content to your customers' digital screens and there are many powerful features that you can add. Once your customers download and install the app. It will always run in the background and when you send content, the user is notified. When you are ready to announce a new line of products, your existing customers can enjoy a sneak preview via your app. Having such a direct link to your client base is awesome! If you Googled your own company and you don't get a result, click here to find out why.
Obtain accurate customer feedback
All you need to do is get your developer to design a short questionnaire. Which can be incorporated into the app, then you can receive accurate feedback. You need to improve customer service. An app is much like a website in that it is never 'finished', rather it evolves over time. And with regular Zoom meetings, you can inform the developer what you want to be added. There is no limit to what you can do with an app and when you update the app. Your customers will be notified to download the upgrade.
Create loyalty campaigns
You can reward your loyal customers with regular special offers that can be sent via your app. This really helps with customer retention in the highly competitive business arena we see today. If you are at all concerned about cyber-security, your app is protected 24/7 by cyber-security professionals who ensure the app is 100% secure.
If you would like to learn more about mobile app development. Start with a Google search to find a list of Melbourne app developers. Then browse until you find a website that looks inviting and asks the developer for a Zoom meeting to discuss your needs.