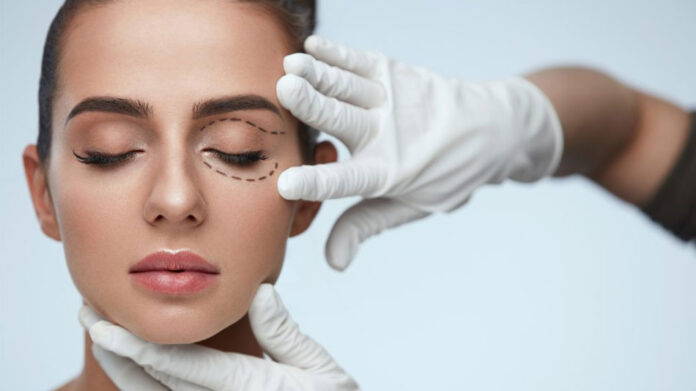 Choosing the right plastic surgeon is a critical decision when considering cosmetic or reconstructive surgery. The expertise and skill of your surgeon can significantly impact the outcome of your procedure and your overall satisfaction. To help you make an informed choice, here are five essential tips for selecting the right plastic surgeon.
Verify Board Certification
One of the most crucial factors to consider when choosing a plastic surgeon is their board certification. Ensure that the surgeon is certified by the American Board of Plastic Surgery (ABPS) or an equivalent board in your country. Board certification indicates that the surgeon has undergone extensive training, passed rigorous exams, and meets the highest standards in the field.
Assess Experience and Specialization
Experience matters when it comes to Newport Beach plastic surgery. Not all plastic surgeons have the same level of expertise in all procedures. It's essential to review the surgeon's portfolio and ask for before-and-after photos of previous patients who have undergone the same procedure you're interested in. This will give you a sense of their skills and the results they can achieve. Additionally, inquire about the frequency with which the surgeon performs the specific procedure you're considering, as those with a high volume of cases tend to have more experience and better outcomes.
Conduct Thorough Research
Before scheduling a consultation, conduct thorough research to gather information about the surgeon's reputation and track record. Read online reviews and testimonials from previous patients on platforms like RealSelf and Healthgrades. These reviews often feature candid patient experiences that can provide valuable insights. Seek recommendations from friends, family members, or your primary care physician, as personal referrals can be a trusted source of information. Furthermore, check for any history of malpractice claims or disciplinary actions, which can be found on state medical board websites.
Schedule Consultations
Once you've narrowed down your list of potential surgeons, schedule consultations with each of them. During these meetings, you can assess the surgeon's competence, and communication skills, and whether they align with your goals. Be sure to prepare a list of questions to ask the surgeon, inquiring about their experience, the procedure, potential risks, recovery time, and expected outcomes. Pay close attention to how the surgeon interacts with you during the consultation, looking for qualities such as attentiveness, compassion, and a willingness to address your concerns.
Assess the Surgical Facility
The quality of the surgical facility where your procedure will take place is crucial for your safety and comfort. If possible, visit the surgical facility to evaluate its cleanliness, organization, and overall quality. Verify that it meets accreditation standards. Additionally, inquire about the qualifications of the anesthesia provider and the support staff who will assist during your surgery. A well-trained team is essential for a successful procedure.
Conclusion
Selecting the right plastic surgeon is a decision that should not be taken lightly. Your choice will have a lasting impact on your appearance and well-being. By following these five essential tips, you can increase your chances of finding a skilled and qualified plastic surgeon who will help you achieve your aesthetic goals safely and successfully. Remember that your surgeon should be board-certified, experienced in the procedure you desire, and someone you trust and feel comfortable with throughout your surgical journey.