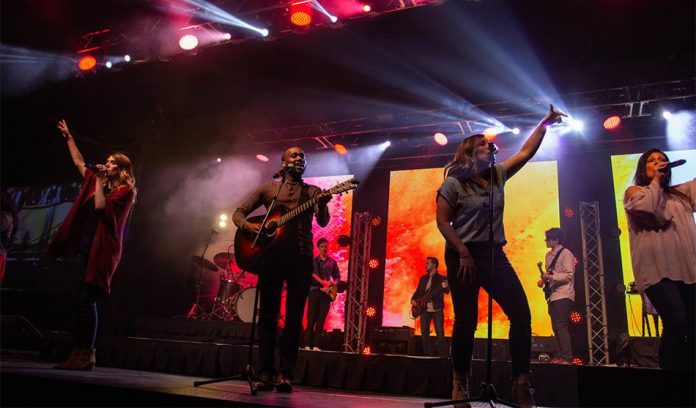 Entertainment during an event can make or break the whole affair for many people. After all, what reason is there to go to a gathering with others if not to be entertained in some way?
Most often people think of musical acts as a top form of entertainment, followed by the likes of comedians and even magicians. While these party staples are certainly a viable option, you may want to consider more unique ways to wow your guests.
If you're looking to turn up the wow factor at your next charity event for donors, or make a memorable experience for a loved one's birthday, hire one of these acts for the night.
Drag Queens
Some of the most entertaining talents you can hire are drag queens. These multifaceted performers can sing, dance, and interact with a crowd to make your event unforgettable.
Sasha Colby, Sienna Rose, and Anida Tension are just some of the fun queens you can hire for your next gig. Though most commonly male (and often notably known thanks to the infamous RuPaul), some drag queens can also be female or non-binary. No matter who is behind the glamorous hair, outfit, and make-up, drag queens are sure to liven up a party thanks to their big personalities.
Events like drag bingo, drag karaoke, and drag story time have become popular events. Hire someone who is dedicated to impersonating one female performer, like Britney Spears, or hire a queen who has a personality all her own and can bring stand-up comedy to your event or double as an emcee.
On the flip side, you might also hire a drag king: a female performer who personifies male stereotypes through dancing, singing, or acting.
Fortune Tellers
If you want a more intimate form of entertainment, hire someone who sees the future. The art of fortune telling is most often done on a one-on-one level, so this is great for a crowd who would like to have personalized entertainment.
Fortune tellers are not simply folks who sit at a table with a crystal ball; many use varying tools of divination to look into the future. Some specialize in pulling and decoding messages from tools like tarot cards or runes. Others may utilize things like a pendulum or reading tea leaves.
You can hire a palm reader, someone well-versed in astrology or numerology, or even someone who does handwriting analysis. The added element of intrigue will keep your guests engaged for long after the party is over.
Circus Acts
This category runs the gamut as far as who you can hire is concerned. If you have the space and are expecting a large crowd you want to wow, you can hire performers like aerialists, tightrope walkers, or trapeze acts.
For smaller spaces or crowds, look into hiring contortionists, sword swallowers, or jugglers. Circus acts bring the childhood fun of the big top to your event and can be adapted to any age group. Young kids will enjoy seeing clowns and stilt walkers, while adults may want the thrill of fire eaters or jugglers who toss around more than pins.