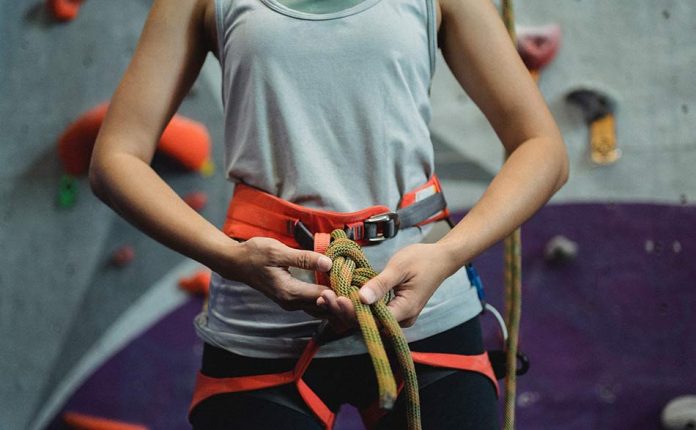 Safety training programs are a chore that no management wants to take on. But without one, you won't have the support of your staff in times of need. If this happens, your bottom line may suffer. The strength of your organization is in its employees. Sadly, that's the truth. You may be shocked to learn that keeping employees free from illness and injury is just part of maintaining a healthy staff. Turnover rates may be lowered, and output increased with a well-designed safety training program. It's also the proper thing to do ethically.
COVID-19 has sped up the process of improving safety. Always use the most up-to-date methods possible. A lack of a safety training program may be detrimental to a company's bottom line. Safety training programs are less common in small and medium-sized enterprises than in big corporations because of a lack of financial resources. Someone may be seriously hurt, which might create a domino effect. To that end, a thorough safety training program is essential. Following these guidelines will help you develop a reliable training program.
Consider Your Training Requirements
Before you go out and create safety training programs for your staff, it's crucial to ask yourself whether you can fix the issue. In this way, your training requirements may be determined. One approach to rapidly determine these requirements is to research the company's safety record.
You need to figure out whether the issue is due to the performance of the staff. If the issue is with the way your people perform, training will help. The first step in solving any issue is locating its origin. If workers complain of back discomfort, it may be time to upgrade to higher-quality office chairs with ergonomic features.
Develop a set procedure for staff members
Once you know where you want to take your staff via training, you can begin developing a policy. All training opportunities for staff members should be included in this policy. The training goals should inform the design of these educational experiences.
For occupational safety training to be effective, the protocol should include detailed training procedures, training materials, and other resources improvised by the Safety Staffing Company. Quality is of the utmost importance when deciding on materials, resources, procedures, and training methods. As a result, the training will be more likely to convey its intended meaning.
You may impart the desired skills or habits in a group setting or via direct instruction from one person to another. Employees may be able to demonstrate what they've learned by participating in learning activities. These tasks need to have some obvious relevance to the worker's position.
Recognize Potential Dangers in the Workplace
Your safety training program will fail if your employees don't know the basics about potential dangers in the workplace. Knowing the dangers and hazards in the workplace might help you determine what kind of training is necessary to deal with them.
To do this, it is necessary to undertake a comprehensive analysis of the risks and hazards that exist in the workplace. Staff members need to be given a forum for airing grievances. Employees may give useful knowledge about a potential danger that isn't visible to the untrained eye since they are exposed to it every day.
There are other potential threats to safety that must be taken into account. You need to distinguish between environmental and other dangers on the job.
This information will be useful as you develop a program to educate and inspire your staff to practice safety.
Determine the Goals of the Training
The next step, after determining the need for safety training and the existence of potential dangers at work, is to formulate educational goals. Your safety training aims and objectives must be consistent with your learning.
Upon finishing their safety training, personnel should apply the following learning goals. Knowledge, skill, conduct, and procedure are all fair game for the learning goals. Education goals that are both measurable and specific have the best chance of success. You'll be able to assess the training's efficacy and make any adjustments.
Goals must be written in a specific, action-oriented language to train for a certain skill or behavior. Together with your staff, you'll be able to decipher the intended safety training results.
Carry Out the Strategy
Now that you've laid up your safety training strategy, you can go on to the next step. You should now arrange a time to hold the training and really do it. Safety education is most effective when provided in a straightforward, well-structured format. Starting with a training overview is an excellent way to prepare staff for what is ahead.
All the training should relate to the worker's actual work so that it is both applicable and meaningful. Make sure the skills you learned throughout the safety training program are highlighted when you have finished it.