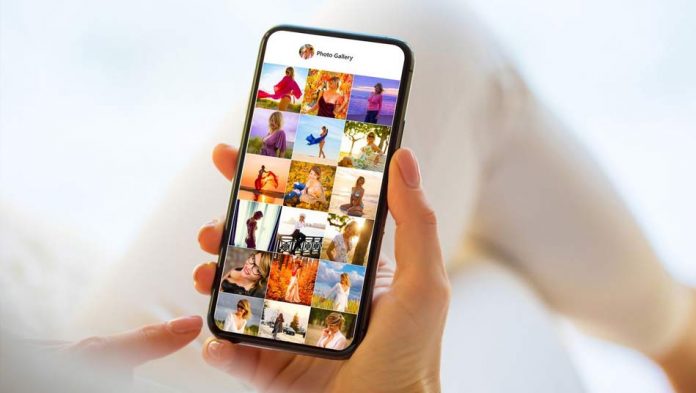 Social media is one of the most powerful tools that you can have in your marketing arsenal to break your echo chamber if you are a business owner or the marketing director of the company. There are many options available to you to use as well including Twitter, Facebook, Instagram, Snapchat, Pinterest, and others depending on what suits your business best. You need to ensure that the content that you do post is appealing to your audience, however, in order to market the business and to generate leads. Continue reading below for five social media content ideas to help you elevate your brand on the variety of platforms that are available.
1. Video Information
Videos can give your customers a behind-the-scenes look or firsthand look into the business that you work for or that you run, and it is one of the top content types that consumers look for. You can use video and Sociic platform across social media, whether it is in the form of live video feeds, stories on your profile, or even TikTok and Snapchat videos. Try to share the videos directly to pages like Facebook or Twitter, but for a social site that works for content sharing, you can just submit the link. These include sites like Instagram, for instance, and the IGTV feature.
2. Real People
One way to really grab a potential customer's attention is to highlight other real people who are interested in the brand or work for your company. Post pictures of employees, tell their stories and allow them to share what the company means to them. This allows your customers to see the faces behind the brand which helps them to put more trust in the brand and maybe even follow through in a lead. You can also provide pictures and stories of other loyal customers who are giving testimonials about the brand that you care about.
3. Data on the Market
When you are working in a certain industry, you want to appear as the market expert in your specific industry to customers. This will draw the customers in to gather advice or to make a purchase from you rather than your competitors. Use a market intelligence tool that can help generate the market data that you can post on social media automatically so that you do not have to rely on extensive research. Share the information in the form of quotes or as links to articles, though you can also post graphics such as charts and graphs.
4. Contests
One of the most popular social media content ideas is to create a giveaway or a contest of some form on a social media page. Encourage customers and followers to share your post and to encourage others to follow your brand to have more chances to win. This will help you to gain new customers and to promote your specific business in one simple manner. Make sure that you familiarize yourself with the requirements of the specific social media platform when it comes to contests and giveaways, however, so ensure you are following the rules.
5. Photos of Products
The final and most obvious type of content that you should post on your social media accounts are images of your products. You can even ask for your customers' permission to share images that they have posted of utilizing the products or services that the business offers. This is especially true if the customer gives a positive testimonial to go along with the image that they are sharing. Customers want to learn more about your business, and this is a great way to allow them to learn as much as they can.
Final Thoughts
There are many marketing strategies available to a business, though digital marketing is becoming more of the norm when considering all strategies available. Social media is probably the most powerful digital marketing tool as in many cases, it is free to use and can reach a large audience. Be sure that the information you are presenting is reaching the right audience, however, by using the tips that are found in the information that is presented above. This will help you to gather as many leads as you can so that your business will only continue to grow.