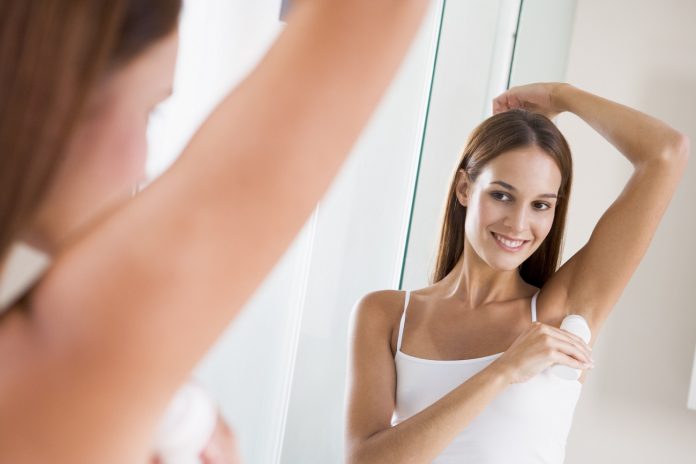 Deodorants come in a wide variety of forms and their popularity based on the region or country. It seems that deodorants which come in aerosol spray, cream, and roll-on styles are quite popular in the European region. But in North and South America, solid or gel form of deodorants are more preferred by the buying public.
However, there are thousands of deodorants with well-stylish look and fragrances are available and you can take your pick from there. If you bought a USD 7-20 stick deodorant that really works for you, undoubtedly you would want it to last for a long time. Mentioned below are the five easiest ways to prolong the life of your deodorant for you to save money while smelling good throughout the day. Take a look at these top five tips.
Look for a Deodorant That Really Works for You
Numerous online stores are offering more than 10000 deodorants; over 3000 combination deodorants and antiperspirants; and 300 antiperspirant products to shop from. Some of the most famous brands are Degree, Old Spice, Gillette, AXE, Speed Stick, Suave, Dove, Secret Outlast and plenty of others. The brand and variant of deodorant that you will choose make sure it indeed works for you. Purchase a trial-sized version of the product list first.
Layer on Your Fragrances
It's easy to make yourself smell really good all day long without dousing yourself with perfume by layering scents. Besides, when it comes to buying personal care products, always make sure they are all in the same category of scents. E.g., if you go with a Jacques Bogart Deodorant variant that has the same citrusy smell – or uses a non-scented or powdery variant as a base then also use a lotion that comes in a similar scent to keep your skin moisturized.
Shake the Bottle Well When Using Deodorant
For long-lasting results, the best time to apply deodorant is after taking a bath or shower. In case you are not in a situation to take a shower because of an urgent work or you are out of the station, you can simply wash your underarms with water, wait a minute to dry and apply a fresh coat of deodorant but the first thing that you need to do is shake the bottle well.
Deodorants are mostly diluted, so all the chemicals need to be mixed inside well to get maximized effects on the body. Spray the deodorant on your underarms for 2 seconds and shake the bottle again before you apply it on the other side.
Don't Apply Deodorant on Clothes
Using deodorant on clothes is one of the biggest mistakes that both men and women do. Always remember that these products are made to work once absorbed by the human skin. You are simply wasting your product if you use on the underarms of your clothes. But which deodorant works well on human skin throughout the day? AXE Phoenix Antiperspirant Deodorant is the right answer. It not only helps you fight against your body odor but also helps you stay cool and fresh all day long with its pleasant and invigorating fragrance.
Use Deodorant on Clean, Dry and Clear Skin
The basic rule of using deodorant is only to apply it on the clean, dry and clean skin. But if you are applying when you are already sweaty and smelly, you are simply defeating its purpose. To get the best results, use it after taking a hot shower as the pores of the skins remain open so once you apply deodorant, your skin will absorb it well that will keep you fresh and cool throughout the day.