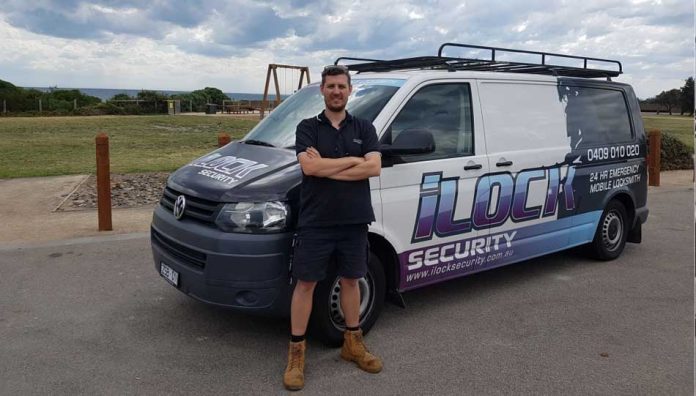 Getting locked out of your house or car can disrupt your daily life. Opening the lock yourself can cause more damage to it or the doorway, which costs more to replace. Calling a mobile locksmith can help you escape the struggle and continue your day. Locksmiths unlock jammed locks and help you install new locks or create new keys, among other services.
Here are some instances you should call a mobile locksmith:
You Lost Your Keys
Losing keys to your car, home, or business leaves you vulnerable to theft if the lost keys end up in the wrong hands. Getting locked out of your home at night is scary, so you need to call emergency locksmiths. They respond in no time and help you gain access to your home.
Locksmiths can help you replace lost or stolen keys through their duplication services. The experts use machines to cut duplicate keys for your lock, offering you a new set of keys fast. Key duplication helps you avoid lock replacement costs and is a more practical solution for getting spares.
Your Lock Is Damaged
Locks are susceptible to wear and tear, which causes them to become damaged over time. Damaged locks may no longer open and can leave you stranded, so you should replace them in time. Locksmiths help you replace damaged locks to keep your home or office secure. They can also help if you a key gets broken in the lock. They'll remove it and repair any damage.
Consulting with locksmiths allows you to explore the best lock options in the market. They can also help you save money by sourcing them for you at reasonable prices. Expert installation helps the locks serve you well for longer, allowing you to enjoy value for money.
You Move Into a New House
Moving into a new house or apartment can be exciting, but you must consider security issues. Previous tenants or owners of the house might have copies of your keys, which can pose a security threat. Some builders also maintain master keys, so you need your locks changed to maintain security.
Changing locks offers you peace of mind knowing only authorized personnel can access the building. If changing the locks does not fit your budget, your locksmith can help rekey the locks. Rekeying is more practical and less expensive than lock replacement since the experts issue you a new set of keys without making major changes.
You Want To Upgrade Your Home's Security
Numerous technological advancements have provided advanced locks that can help improve home security. Installing lock upgrades makes accessing your home harder for burglars and more convenient for you and your family. Options like keyless entry allow you to register your family's biometrics or have a password you can use instead of carrying keys everywhere.
Choosing a home security option to upgrade can be challenging, but locksmiths help you decide. Their expertise means they know which locking system best suits your wants and will offer your property the utmost protection. Consulting with them will help you know maintenance practices to help keep the new locks in the best condition. Your locksmith also knows how to source the locks at reasonable prices and install them for improved functionality.
You Want Single-key Access at Home
Carrying multiple keys around for different doors around the house can be frustrating. It gets confusing to remember which key to use for different doors. This also increases your expense for lock rekeying or key duplication when you lose them, so installing single key access is more practical.
Single-key access helps you avoid inconveniences since you only use a single key for all doors in your home. Locksmiths change your lock's pins and install similar ones on all doors throughout the house. After rekeying, you and your household each get a key to allow them easy access to all parts of the house.
Hire a Top-rated Mobile Locksmith
Losing keys can leave you stranded and expose your home to breaking and entering. Hiring a top mobile locksmith allows you to access your property quickly and rekey locks to prevent theft. Other services the experts offer include damaged lock replacement, key duplication, home security upgrades, and single-key access.